Resin Bound Gravel is an extremely popular option for driveways, footpaths and patios due to its modern stylish look, low maintenance and long lasting durability. Furthermore we can install any style and the variety in colours will suit any design.
We offer a free on site survey of the premises whereby we will be able to offer you advice as to the type of finish will work best. In addition to that our team will assess the amount of surfacing work that will be required and provide you with a comprehensive quote.
Experts In Resin Bound and Resin Bonded Surfacing
We have vast experience in both types of surfaces, which need to be applied on a structurally solid base; something we can also provide. With Resin Bonded being a more textured, non-permeable finish, which provides a single stone layered looking surface.
Resin Bound Gravel is the more popular of the two. It has a smooth hand troweled finish, mixed on site and provides a permeable surface to a variety of surfaces.
We provide prices from Bills of Quantities, Specifications or a site visit whichever suits your needs best.
Raybell and Sons are 5 Star Approved. To read our reviews Click Here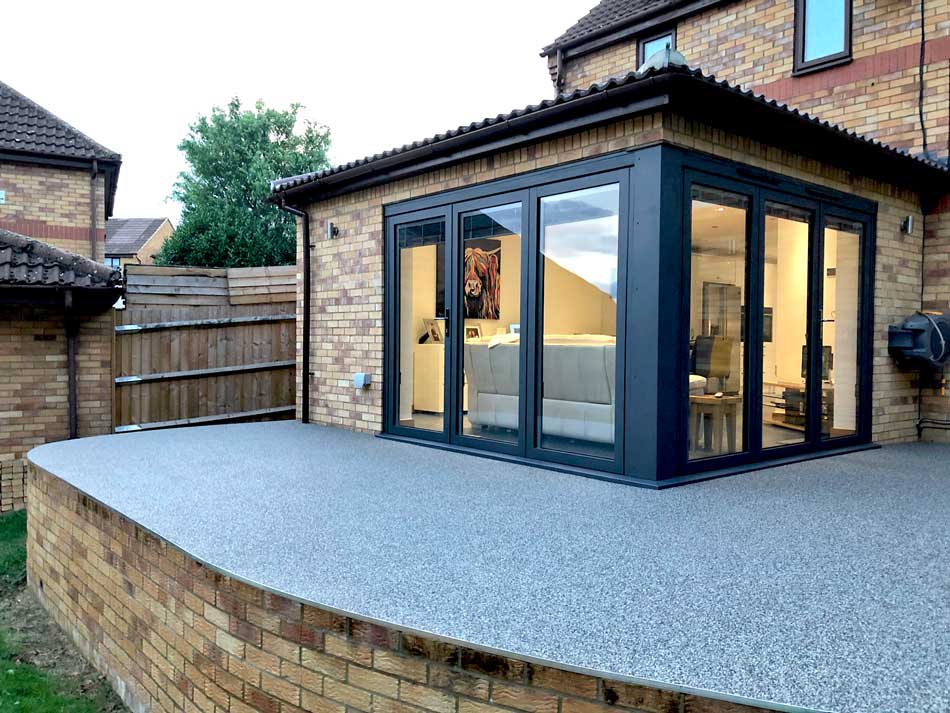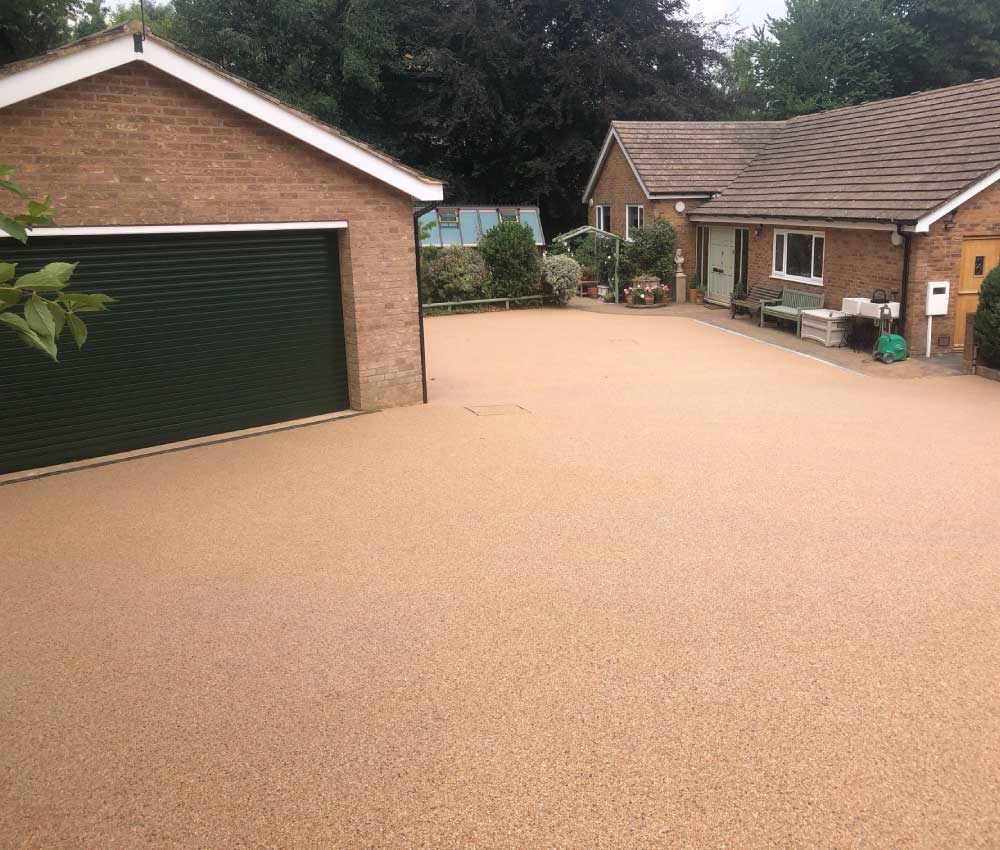 More Examples Of Our Work
For more information on resin bonded gravel please click here. To see an example of our work click here. For more information or to arrange a quote please contact us using the button below.